About US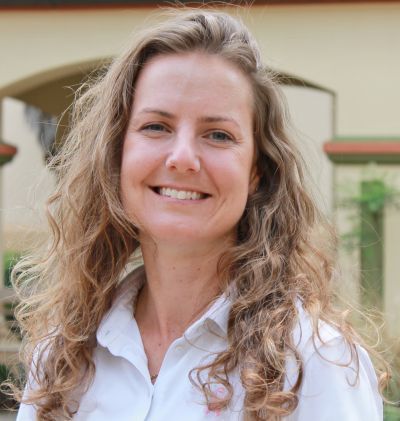 Tanya Cunningham is a Licensed Massage Therapist and Certified CranioSacral Therapist.
FL License # MA0022140
Tanya became a Licensed Massage Therapist in 1996 and received her certification in CranioSacral Therapy in 2005, having also taken extensive training in myofascial release and neuromuscular, and visceral manipulation. This has given her a broad understanding of the functionality of the body. Her focus is to facilitate and promote your own body's healing capabilities, which results in a better quality of life and health. Whether you're dealing with pain, trauma, or stress, your body is always trying to be in balance and serve you well. However, situations and circumstances may arise to cause the body to become stuck in an unhealthy compensation pattern. CranioSacral therapy is highly effective in helping your body to unlock its power within to heal and maintain health.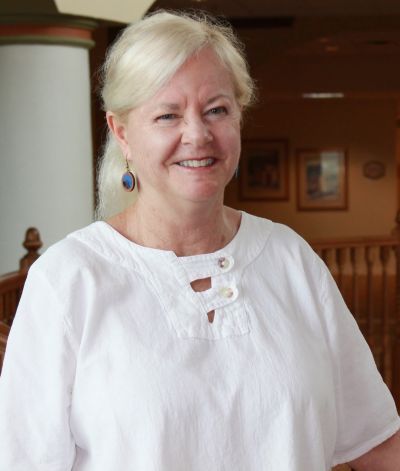 Gail Brown is a Licensed Massage Therapist,
Registered Practitioner of Ortho-Bionomy®, and Certified Sports Therapist.
FL License # MA 26576
Gail has been practicing massage therapy for 17 years. She is skilled in providing advanced therapy, addressing issues in the body's soft tissue and structure that may be causing pain or limited range of motion. Her approach supports maintaining harmony and and movement, the way the body is designed to be used. This is vital for good health. Ortho–Bionomy® is a highly effective, gentle, non-invasive approach to treating pain or discomfort in the soft tissue. By working with the neurological reflexes, the body is able to self-correct with longer lasting results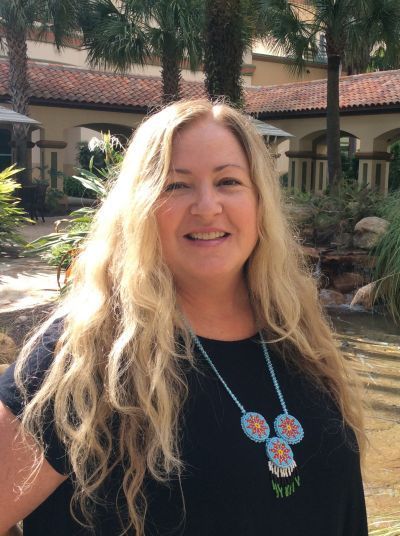 Ronnese Lamont is a Licensed Massage Therapist, Certified Yoga Instructor, and Certified Herbalist.
FL Lic. # 48667
Ronnese Lamont brings a diverse and unique background of skills, talents, certifications and degrees to her massage therapy practice.

Specific to Massage Therapy, Ronnese is trained in several modalities including: neuromuscular, connective tissue, deep tissue, yogic stretching and much more. She has specialized training in Applied Integrative Movement, Continuum Movement, and Certified Stillness Touch Practitioner.

Ronnese is known for her intuitive insight and unwavering presence with her clients. She believes in carrying a metaphorical "tool belt" containing a variety of therapeutic tools or modalities and applying the appropriate tool that best fits the individual clients needs.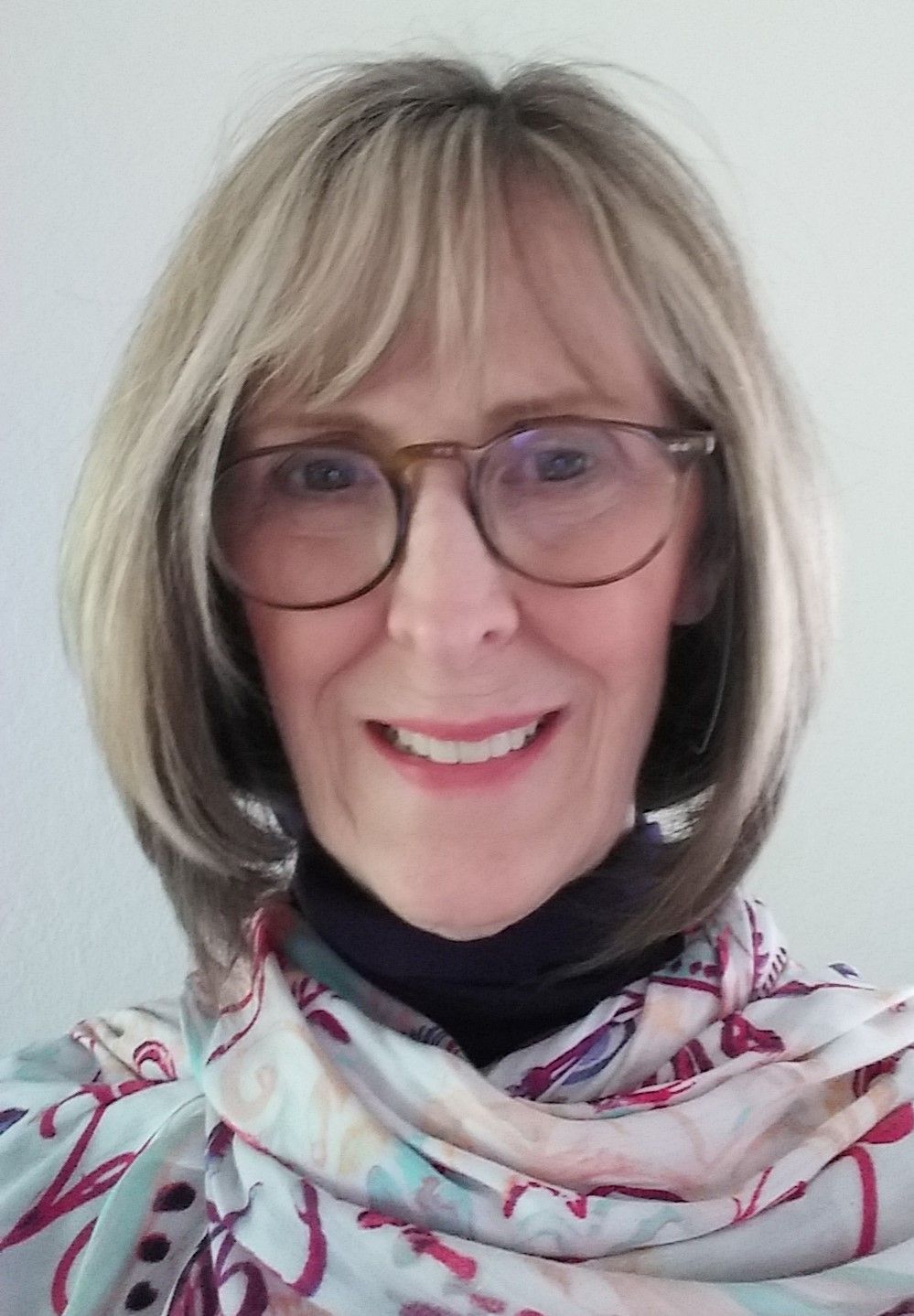 Julie McMordie
Licensed Massage Therapist
Certified LaStone Practitioner
MA19713
Julie is a massage therapist who became licensed in the state of Florida in 1996. She specializes in Neuromuscular Therapy (NMT) and is also a Certified LaStone Practitioner. By incorporating her knowledge of NMT along with the added benefit of hot & cold massage stones (referred to as Vascular Gymnastics), the client realizes a reduction of the inflammatory response commonly present in chronic pain conditions. Cold stones in particular are especially helpful in reducing post surgical facial swelling. "Give Yourself the Gift of Massage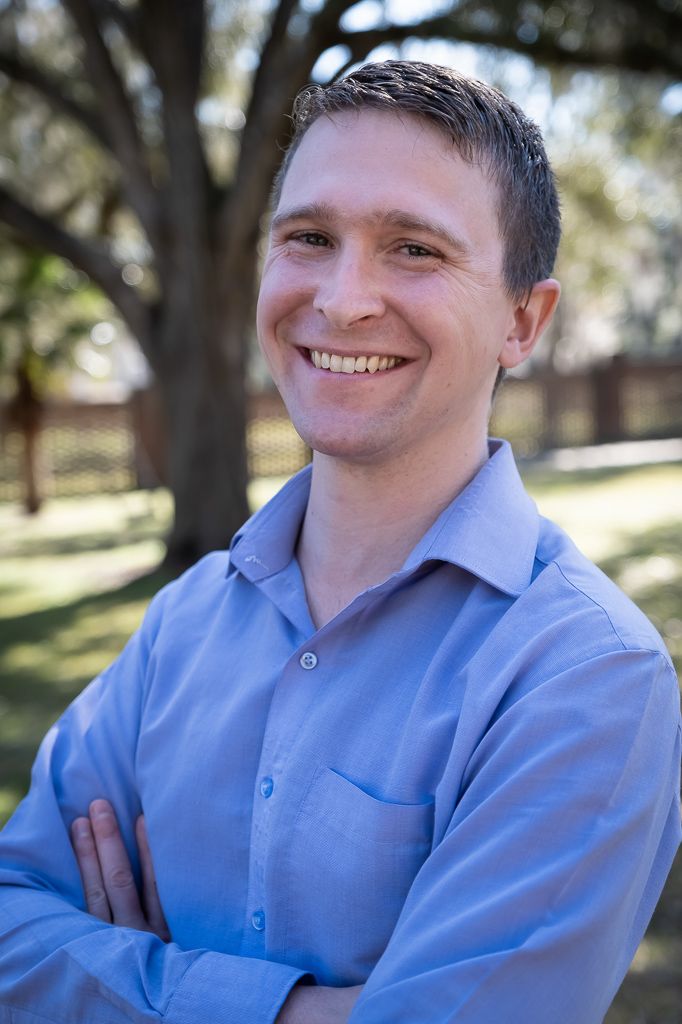 Harry Luton
Licensed Massage Therapist
Certified Yoga Instructor
MA# 77489
Harry's interest in the body's energy system began in 2009 with personal breakthroughs from Craniosacral Therapy. Through a series of healing experiences, Harry became fascinated with the body's energy system, and its link to health and wellness. His work is informed by an intuitive sense for the body's needs, supported by over nine years of experience in energy-based healing, five years of meditation and yoga studies at the Amrit Yoga Institute, and many hours of Craniosacral course work.