About US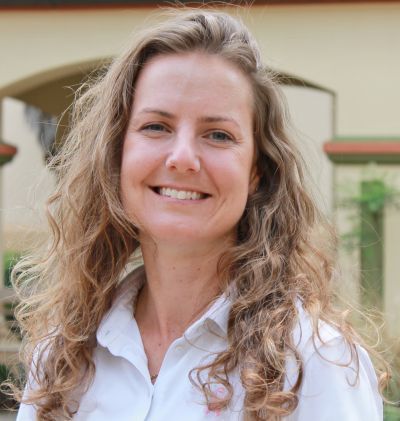 Tanya Cunningham is a Licensed Massage Therapist and Certified CranioSacral Therapist.
FL License # MA0022140
Tanya became a Licensed Massage Therapist in 1996 and received her certification in CranioSacral Therapy in 2005, having also taken extensive training in Myofascial release and neuromuscular, and visceral manipulation. This has given her a broad understanding of the functionality of the body. Her focus is to facilitate and promote your own body's healing capabilities, which results in a better quality of life and health. Whether you're dealing with pain, trauma, or stress, your body is always trying to be in balance and serve you well. However, situations and circumstances may arise to cause the body to become stuck in an unhealthy compensation pattern. CranioSacral therapy is highly effective in helping your body to unlock its power within to heal and maintain health.
Tanya is only taking clients for Level 3 pricing options.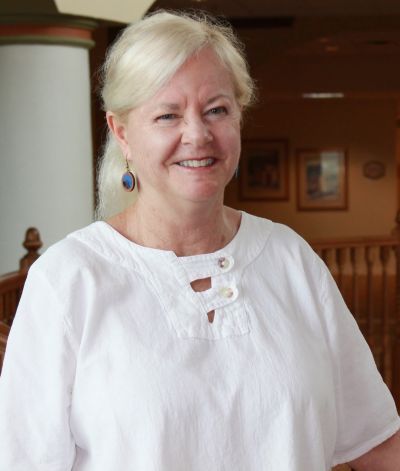 Gail Brown is a Licensed Massage Therapist,
Registered Practitioner of Ortho-Bionomy®.
FL License # MA 26576
Gail has been practicing massage therapy for over 20 years. She is skilled in providing advanced therapy, addressing issues in the body's soft tissue and structure that may be causing pain or limited range of motion. Her approach supports maintaining harmony and movement, the way the body is designed to be used. This is vital for good health. Ortho–Bionomy® is a highly effective, gentle, non-invasive approach to treating pain or discomfort in the soft tissue. By working with the neurological reflexes, the body is able to self-correct with longer-lasting results.
Gail is only taking clients at the Level 2 pricing option.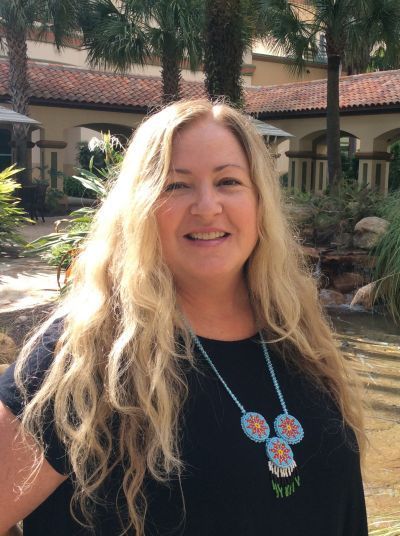 Ronnese Lamont
Licensed Massage Therapist, Certified Yoga Instructor, and Certified Herbalist.
FL License # MA48667
Ronnese Lamont brings a diverse and unique background of skills, talents, certifications, and degrees to her massage therapy practice.

Specific to Massage Therapy, Ronnese is trained in several modalities including neuromuscular, connective tissue, deep tissue, yogic stretching, and much more. She has specialized training in Applied Integrative Movement, Continuum Movement, and Certified Stillness Touch Practitioner.

Ronnese is known for her intuitive insight and unwavering presence with her clients. She believes in carrying a metaphorical "tool belt" containing a variety of therapeutic tools or modalities and applying the appropriate tool that best fits the individual client's needs.
Ronnese is only taking clients at the Level 1 and 2 pricing options.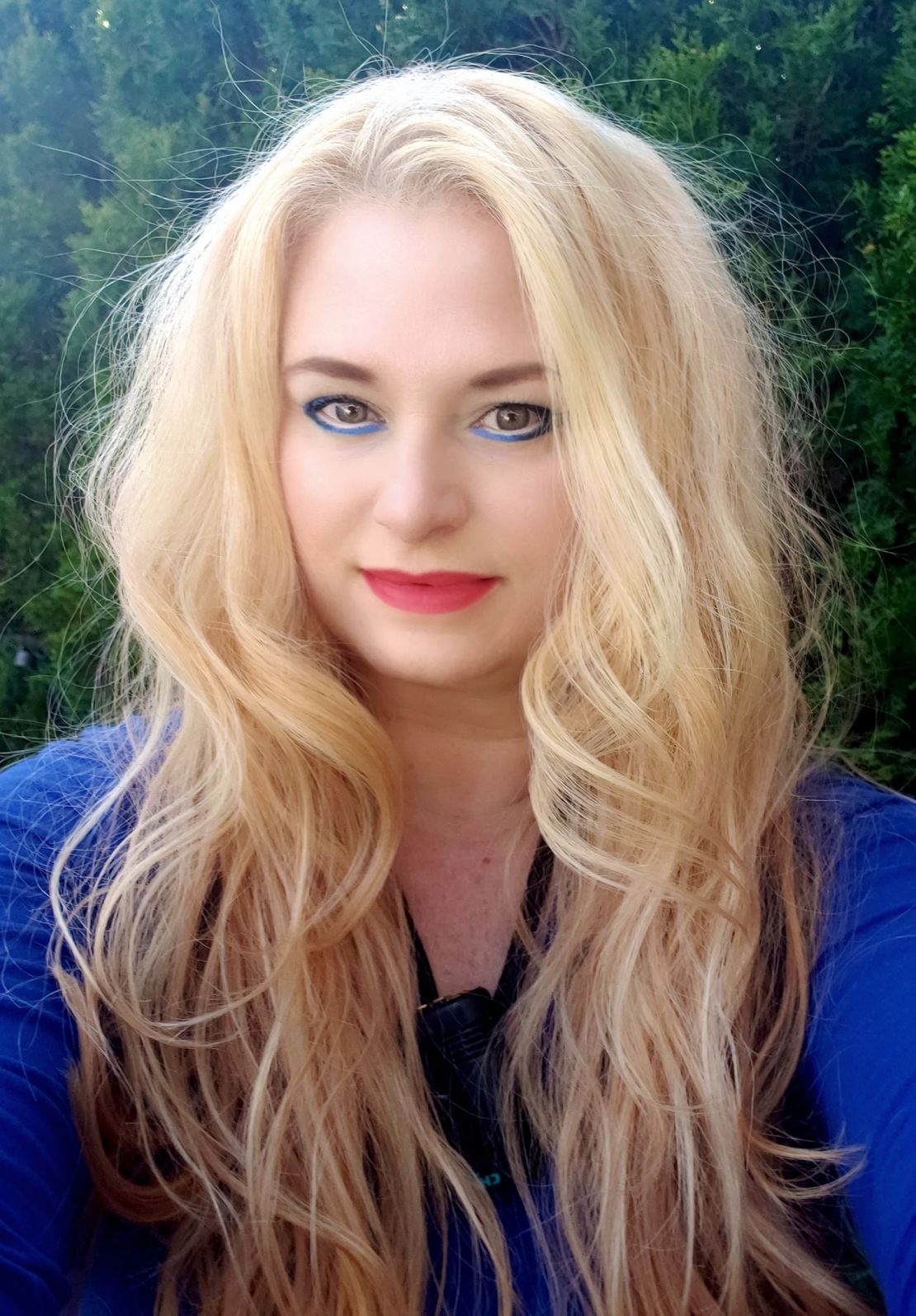 Wendy Clement
Licensed Massage Therapist
FL License # MA 95920
Reiki Master, Certified Life System Biofeedback Practitioner, Holistic Health Consultant, Licensed Cosmetologist CL 1285256
Wendy's passion is all about Health, Healing, and Art. She has studied many forms of Holistic Healing for over 20 years. Starting with Holistic Health and Wellness from Clayton College, and went on to study Usui Reiki and reached Master Level in 2004. She then invested in the LIFE System Quantum Biofeedback Device and became a certified practitioner, this consists of hardware and software designed to scan the energetic field of the body and remove or help eliminate stress. In 2006, she became a Licensed Massage Therapist. Combined with her License in Cosmetology, being a Holistic Health Consultant, Reiki Master, Biofeedback Practitioner, Acrylic Artist; Massage Therapy afforded her the ability to address her clients needs both on the inside and the outside.
Wendy utilizes a unique intuitive fusion of Reiki and different massage modalities to customize each client's experience to relieve pain, reduce stress and trauma, there by inducing a sense of calm and relaxation to help the body with it's own innate ability to heal.
Wendy is only taking clients at the level 1 and 2 pricing options.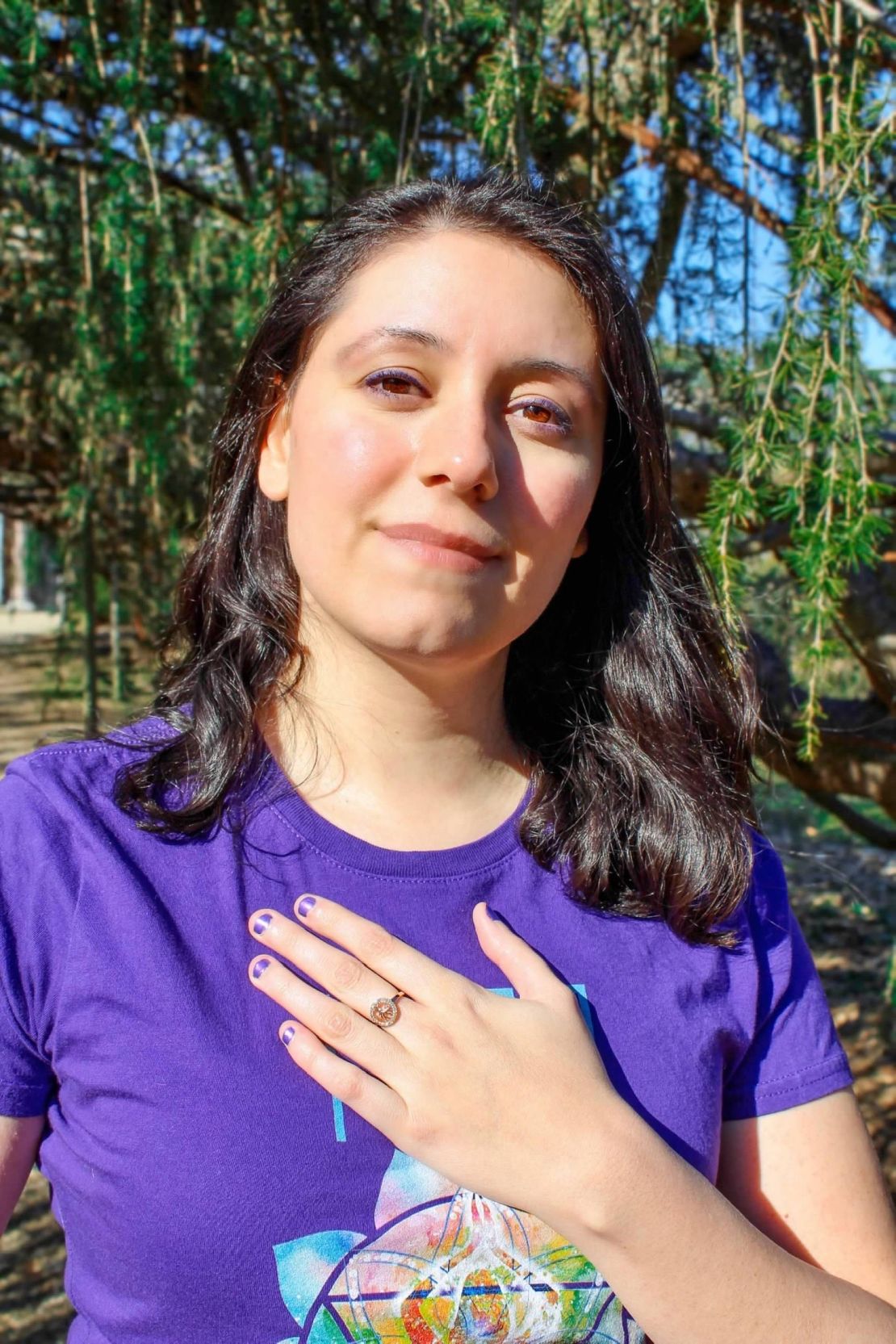 Catherine Caputo
Licensed Massage Therapist
FL License # MA101953
We are excited to introduce Cathy onto our team office as of February 2023.
Cathy has been a LMT since Spring 2015. She began her career practicing in Long Island, New York until she moved here to Florida in December 2022.
Specializing in Therapeutic massage, blending Swedish with Deep Tissue and Sports Massage. She has a good understanding of how the body is affected through stress and how mental and emotional trauma often manifests as physical pain. She has a kind and grounded presence that is foundational to her skilled bodywork. She also has a passion for aromatherapy and creating therapeutic creams.
Cathy is only taking clients at the level 1 and 2 pricing options.